What do you understand by a braided flexible connector?
Well, a braided flexible connector is a metallic device that aids you in several forms of office and home-oriented applications. To help you in an uninsulated overhead hook-up, these flexible connectors are liberally being used. You then fix your bulbs or tube lights with the wire connection. Copper is a very good conductor of electricity. The heat emitted from thermal bulbs is quite enormous in nature. Insulated copper wires are used to withstand the heat of these bulbs.
You get a long lasting impact to suit most of your electrical requirements. Likewise, you can fix serial lights outside your balconies to add a decorative theme to various festive occasions. These include Diwali, Christmas and New Year. You can adorn your office premises with decorative lamps, bulbs and low-impact tube lights. This explanation gives you a fair idea on what braided flexible connectors are and how they are predominantly used for house-hold and office set-up.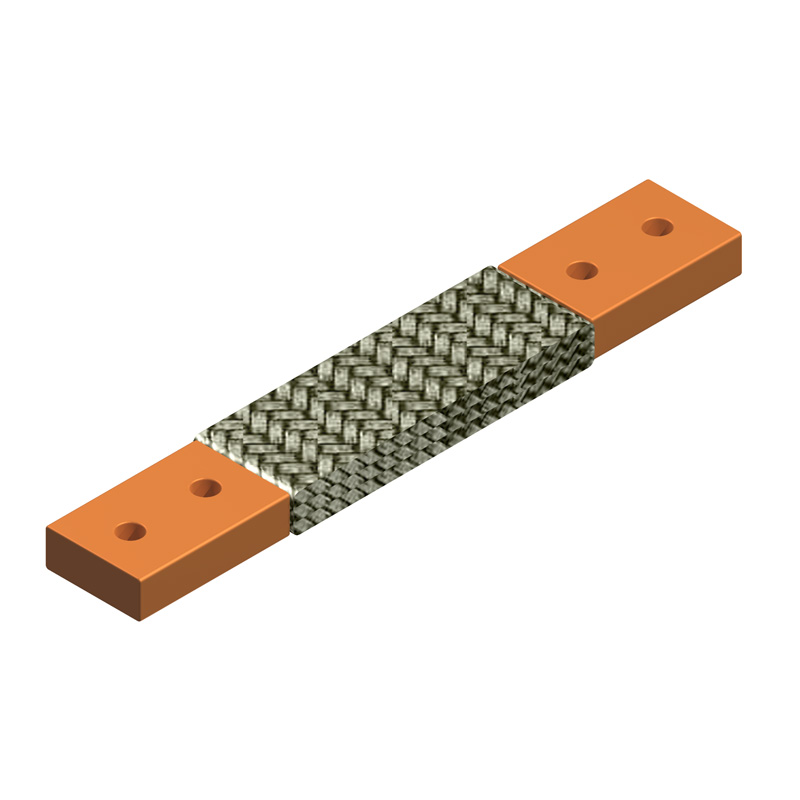 Types of connectors
There are two types of copper-based connectors. These include
a)   Bare Copper wires and
b)   Tin coated copper wires
A brief explanation on each of them follows:
Bare Copper wires
Bare copper wires are thick insulated wires made from copper alone. No other metal is fused with these. As it has already been mentioned at the start of the write-up, copper is a very good conductor of electricity. It is a solid and a versatile form of metal that has taken the international standards, by storm. You can use bare wires for an uninsulated hook-up, electrical overhead transmission, etc. The copper wires are also distributed to various manufacturing companies to aid them in several electrical applications.
Tin-coated copper wires
Tin coated copper wires are copper wires coated with a thin layer of tin. As you all must be aware of, tin and copper are the most durable forms of metals. A combination of tin and copper is used to co-ordinate sophisticated electrical applications. The metals also come to you with a superlative degree of anticorrosive properties. Hence tin coated copper wires are used inside hand-set cords as well as telephone cords.
What do you look for, in copper wires?
Braided flexible connectors or range of copper wires have to be chosen with an absolute degree of precision. These are attractive features you can look for, while selecting the same:
Quality grades
While looking for copper wires, you need to look for the highest grade of quality. Shelling out a little extra on a higher grade material can always be a preferred option. This is mainly because these wires can host you in a wide range of electrical and electronic applications. You need to make sure that these wires are manufactured conforming to EC grades. In simpler terms, the copper wires come to you as cast copper rods measuring 8 mm each and feature a purity of 99.90%.
Confirm to international standards
In case, you manufacture sophisticated mobiles, hand-sets or telephonic walky-talkies to the overseas markets, the copper wires necessarily need to confirm to international standards. The braided flexible connectors meet BSS/ISS standards.
Console offering customized products
Above all, you need to look for a console that offers you with a wide range of customized products. These pertain to copper wires. They have to be designed in tandem with the specifications as demanded by internationally acclaimed telecom companies. As these are firms that grab lion's share of various telecom products, both nationally as well as internationally.
The entire know-how regarding the definition, features and categories of braided copper wires have been discussed at length.