Copper wires have been considered as one of the most preferred choice for electrical wiring mainly due to the fact that it has high electrical conductivity comparatively to other metals. High conductivity of copper actually ensures smooth passage of electricity through it without being getting much heated up. These wires are basically raw material that is used by the Cable Industries for fabrication of different types of wires.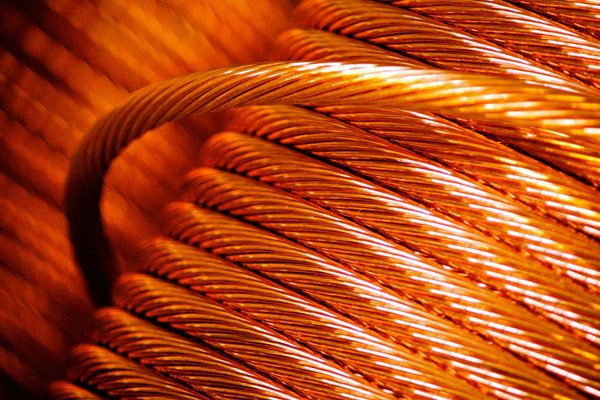 In fact, there are some of the electrical power cable that are created from copper include, tinsel wire, submersible winding wire, copper strip, special cable and control cable to name a few. Furthermore, this copper wire manufacture is even carried out for the creation of several other instruments and machines.
While other metal used in fabrication of power cable is iron. PVC coated and insulated wire made from this metal is widely known plastic for the coating of electrical wires. It is comparatively more fire retardant low in resilient, cost and also has exceptional insulating properties.
Wires made from these metals have become widely known as they wires made from both types of metal are used for the residential as well as commercial wiring. Some of the key features of copper that gives it an upper hand over the other types of metals is that it is highly elastic and known to have high resistant against metal corrosion.
Robustness and ductility of this metal make it possible to fabricate them into different shape and size in a very expedient manner. Moreover the robustness aids copper wire withstand any type of climatic condition ranging from extreme heat to extreme cold.