It is not necessary that a cable and wire manufacturer has the same capability as the other manufacturer. Their services may differ based on the size, dimensions, price, and of course quality.  The wire manufacturers differ in their expertise and finding one who has the capabilities to provide products as required by you can be time-consuming unless you are ready with the information they would require, and you are prepared with your questions.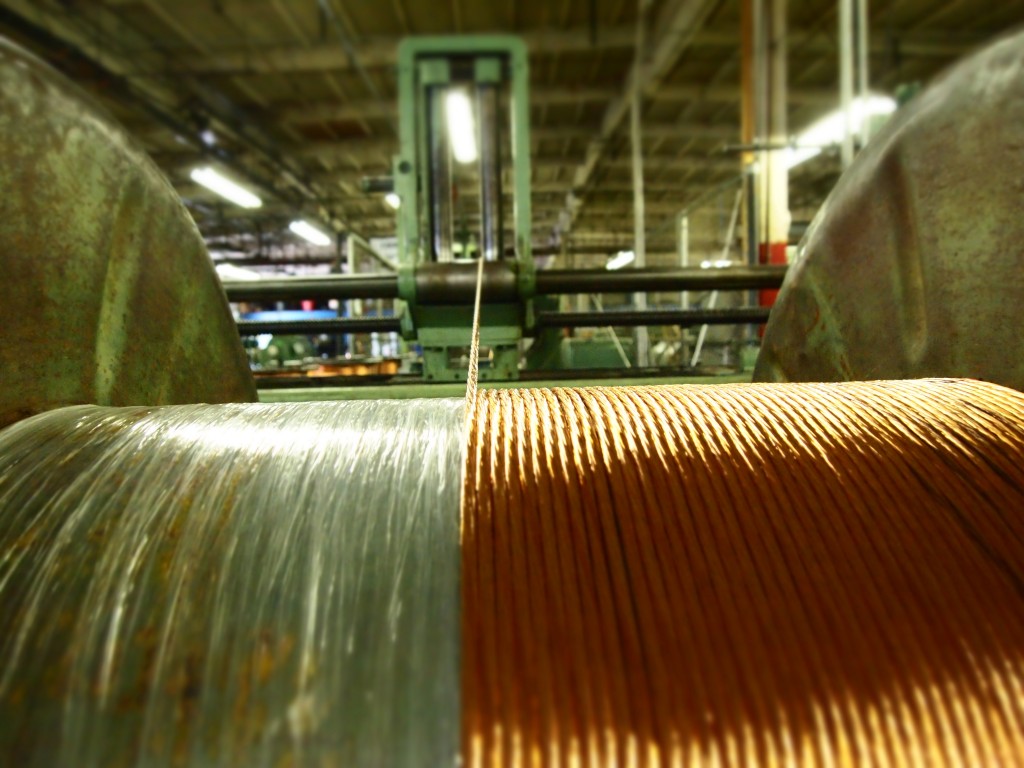 What you must know about your requirements:
1. The design: Determine the type of wire you need, whether you need it to for a new setup or is there a previous existing design that you need to improvise. If it is the latter, you must inform the suppliers when it was installed, its cost, brand, and the quality. If it is for a new setup, ask for quotes from different wire manufacturers, negotiate, check for quality, their ability to scale in case you require more, the return policy for any leftover material etc.
2. Technical points: This might include the power the cable needs to deliver, number of contact points, voltage, grounding, the type of signal, its speed, the type of connectors you will need etc.  If you are sure of what you need, it will save plenty of time and money. In case you are not comfortable with the technicalities, the manufacturers have their specialists who can help you determine and provide a customized solution.
3. Quality concerns: It is important for you to inform the manufacturer the purpose and where you will be using the wire. While most of the wire manufacturers use copper because of its amazing properties, you must make sure they are corrosion -resistant, durable, can withstand heat, moisture, and other calamities. These are the general requirements. If your requirement is for some hospital or health concerned, the equipment may need frequent sterilization or washing. Such specific points must be informed in advance so that they build the product accordingly using different technologies.
Why wire manufacturers prefer copper
Copper, as mentioned, has many remarkable properties.
It is a good conductor, can be molded in many ways, and is far less expensive than silver, the other metal which offers superior conductivity.
Wires are used everywhere- overhead, underground, in buildings, external wiring and in almost all electrical and electronic items that requires wiring.
Copper is durable, robust, and gives longevity to all products it is used in. It can sustain all types of extremities- heat, rain, any other outage without causing any risks to life.
Copper is either used in its raw form or at times, mixed with other elements like aluminum, nickel, lead, tin, and more.
Manufacturer's Certifications:
Almost all manufacturers are available online with their website. They display their licenses and certifications in a prominent corner or in the About Us page. This is practically seen in every business website with licenses and certification from their respective industries. For the wire manufacturers the most important certificate is the ISO (International Organization for Standardization). It is recognized all over the world and applies to most industries. The certificate ensures the reputation of the supplier. It confirms that the products are of high-quality and they meet all the safety measures that are required. This is important since you are talking about products that can cause fire and destroy both property and lives. In India there are other registrations to be done like the SSI and NSIC.
Because they maintain the quality and safety standards most of the manufacturers and supplier have their clients from the international market. The Indian copper manufacturer usually carries a copper wire exporter license. They have an IEC code number and is a registered member of the Federation of Indian Export Organization (FIEO). They ensure the material they supply is tested several times before it is released into the market.
Industries where copper wire is vastly used
The competition is growing in the wire manufacturing industry. The wire manufacturers while ensuring the quality cannot afford to price their products high. Copper wire is used in the making of biometric scanners which nowadays are important for identification while entering most of the places that require high security. It is used in industries like telecommunication, aerospace, defense, and every electrical appliance used in homes.